Who are Mack Events? 
MACK EVENTS are an established professional events company based in Barry South Wales. We have produced a wide variety of live events since 2013. We run a number of our own events ranging from large music festivals to smaller corporate events and dinners. We also offer a range of event services and entertainment packages for private clients / corporate events and weddings. 
We are proud of the diverse company that we have become and can't wait to welcome you to one of our events, or work closely with you on your next project.
OUR STORY
Mack Events was founded in April 2013 by cousins Ross Mackintosh and Matt Blumberg. Both grew up in Barry in the 1980s / 1990s. During this period Barry was seen as a tired seaside town with a reputation for being run down and rough around the edges. The original aim of the company was to put on events that would help raise the profile of their hometown,  give the people of Barry something exciting to do on their own doorstep and to help change the perception of the town as a whole.
After a number of high profile events including; After dinner events with sports stars such as British Lions and Wales rugby star Jamie Roberts, numerous footballing legends - Jan Molby, Paul Merson, Matt Le Tissier, Ray Parlour and Neil 'Razor' Ruddock, live music events with a range of popular bands and acts including Toploader, London West End's 'The Valli Boys' and touring shows like The Rat Pack UK, high profile comedians and special guests such as Mike Bubbins, Howard Marks and Jasper Blakely and the popular music festivals 'GlastonBARRY Tribute Festival', 'GlastonBARRY Juniors' and 'SKADIFF - Ska Mod and Reggae Festival' - drawing visitors from across the UK and beyond, the company is well on its way to achieving their original goal. 
In 2014 Mack Events were the subject of a fly on the wall documentary by Mark Woods, to find out more about 'Waking up Barry' please
click here. 
The company's flagship event - GlastonBARRY, has grown from just over 600 customers at the Barry Memorial hall in 2013, to over 16,000 visitors over the weekend at Romilly Park, Barry, in July 2023. The event has attracted visitors to Barry from all across the UK, parts of Europe, Australia and New Zealand, America and Canada, bringing a huge economic boost to the town.  GlastonBARRY tribute festival was awarded Bro Radio's 'Community Event Of The Year' in 2019 – and has been attracting media attention from the BBC, S4C, Wales Online and other local media outlets since 2013. GlastonBARRY Ale was released in partnership with BRAINS brewery in 2019 and was a huge hit at the festival. Mack Events then went on to release - GlastonBERRIES fruit cider and GlastonBARRY IPA in partnership with local brewer Glamorgan Brewery in 2022.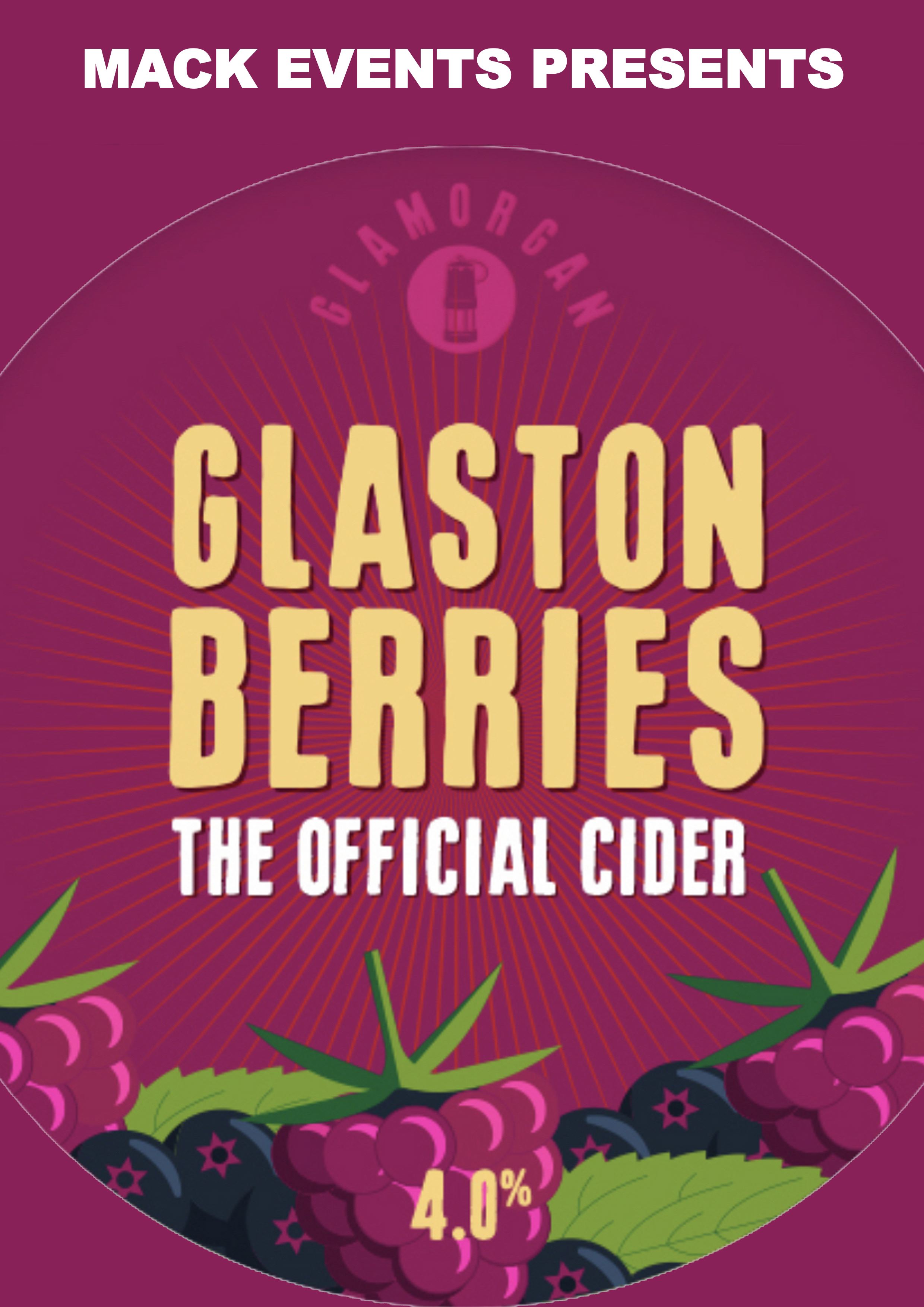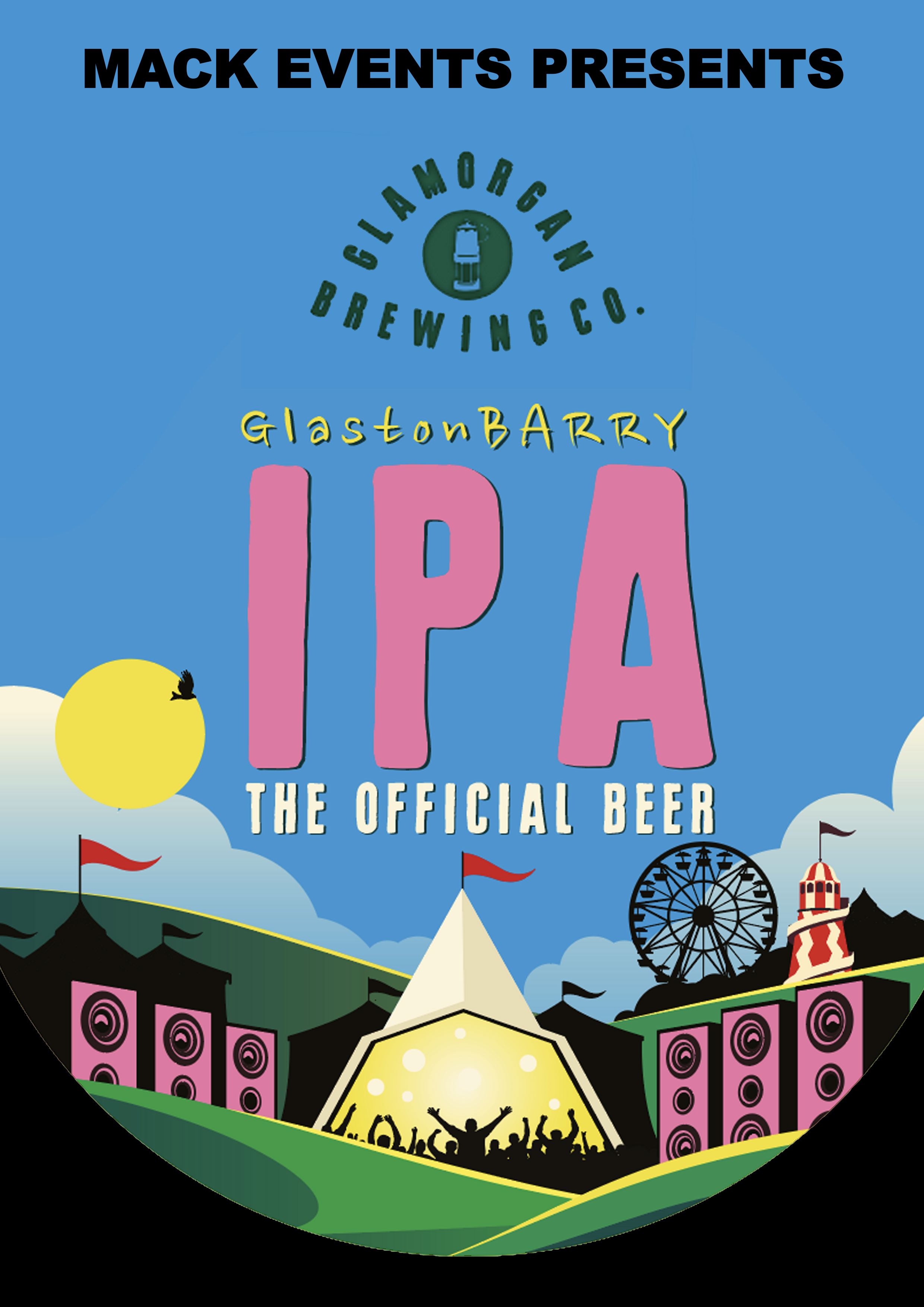 The COVID pandemic was a very turbulent time for all in the events world, this caused back to back postponements of GlastonBARRY festival as well as all of our smaller corporate events and weddings in 2020 - 2021. Company Director Ross Mackintosh stepped away from Mack Events in April 2020 to pursue a new career, but under of guidance of remaining Company Director Matt Blumberg, and the support of the fantastic team we have built over the past 10 years, the company bounced back in 2022, 2023 was our ten year anniversary and our biggest and best festival to date. We are looking forward to our 2024 event, aiming for a capacity of 6999 per day. We also have a number of new events to look forward to and some exciting partnerships now established, working closely with The Royal College of Music and Drama and a number of charity partners. Sign up to our mailing list to find out more. 
In Dec 2022 we launched a Community Interest Company (A not for profit arm of the company) to run community based projects and raise money for underprivileged children and young people in the area to provide music lessons, free workshops, purchase and hire of musical instruments and to provide bursaries to the Royal Welsh College of Music & Drama to help towards tuition fees.
Find out more about COMET CIC by clicking here. 
In April 2023 Mack Events were awarded - BEST PROFESSIONAL EVENTS COMPANY - South Wales in the UK Enterprise Awards 2023. 
What do MACK EVENTS offer? 
As well as organising a number of our own events throughout the year, Mack Events can help you find the perfect solutions for your own event, from event production and management to entertainment packages. We can offer a wide range of event services to meet the needs of both businesses and private clients, including a wide variety of entertainment packages for your party, wedding or private function. From props, lighting, bar and catering services to celebrity guests, bands and entertainers we can do as little or as much as is required to help you put on a successful event. For more information on what Mack Events can offer please
Contact us
.
 We now also offer Wedding and corporate entertainment packages via our sister company -

For more information please visit -
www.upbeatuk.com 
Get involved 
We try to work with as many local businesses and charities as possible and are very interested in promoting and supporting local artists, musicians and performers. We also offer sponsorship opportunities at each of our events to local companies and organisations. If you would like any more information or would like to get involved with any these events please email Mack Events at
admin@mackevents.co.uk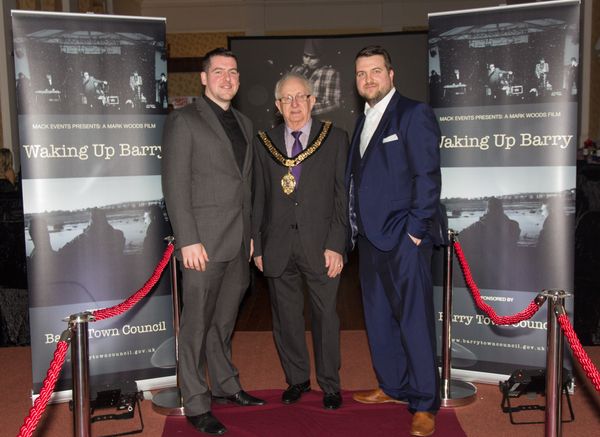 From Left to Right - Company Director and Founder Matt Blumberg, Former Mayor of Barry Town (Councillor Jeff Evans) and Former Company Director and Founder Ross Mackintosh.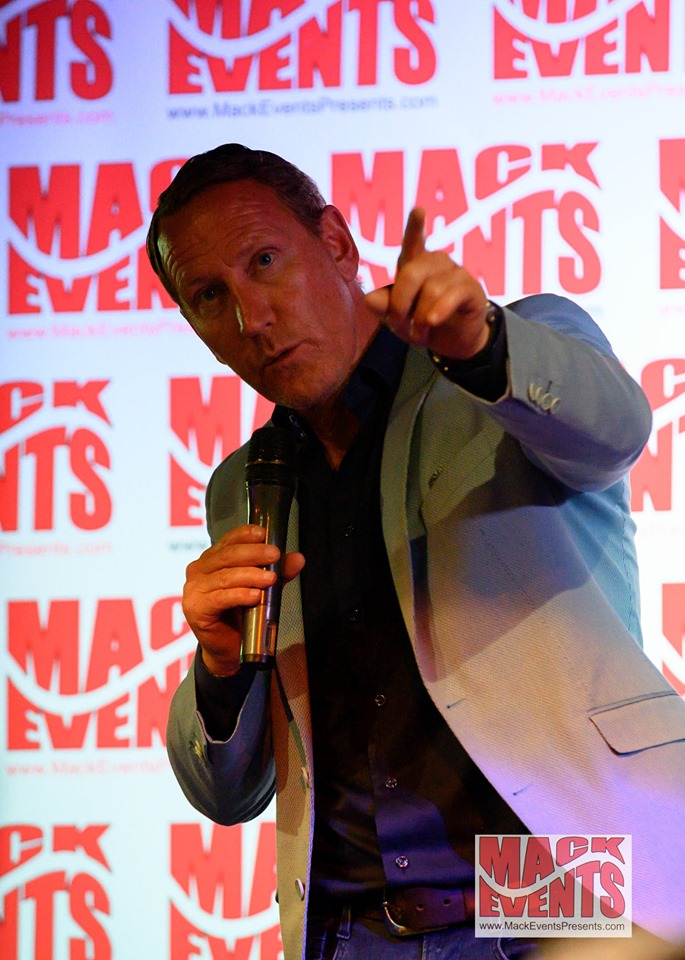 Mack Events evening with Ray Parlour July 5th 2019.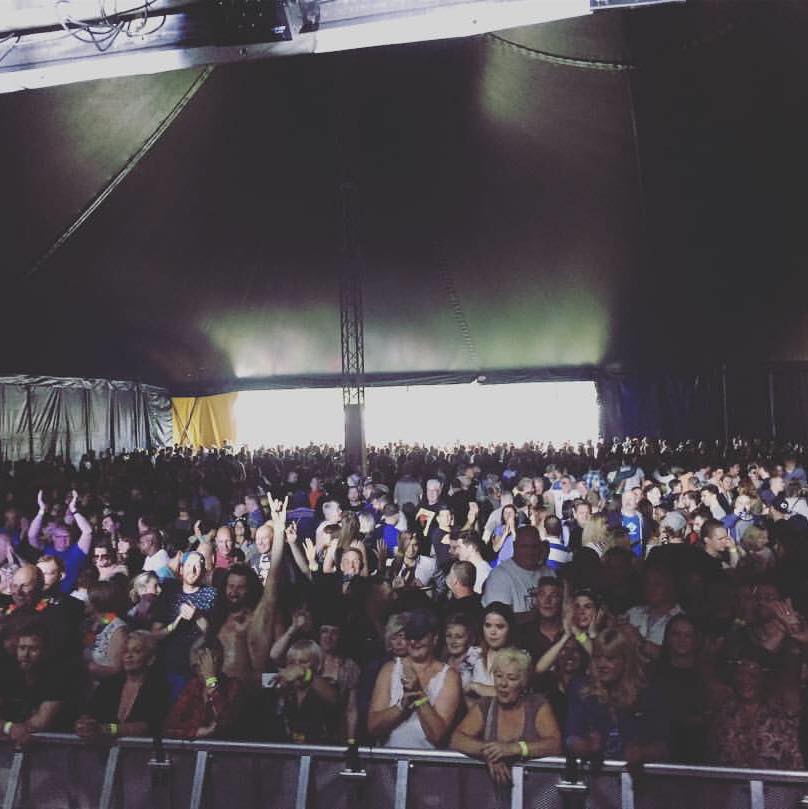 GlastonBARRY 2017 attracted around 4000 visitors a day over the weekend.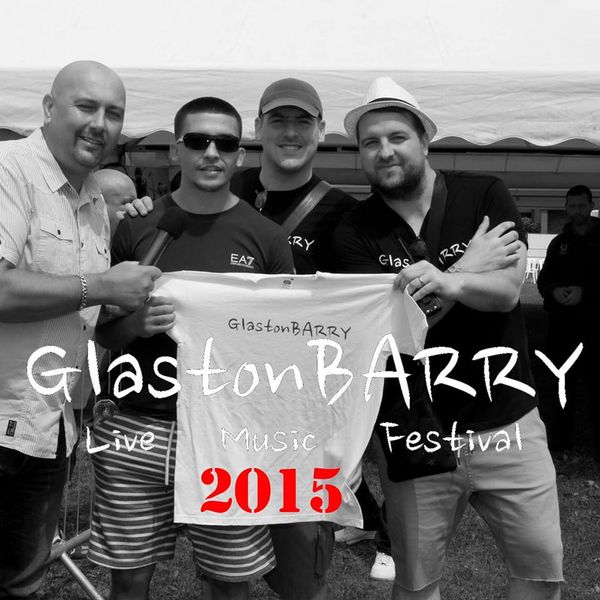 GlastonBARRY 2015, With special guest - IBF World Boxing Champion Lee Selby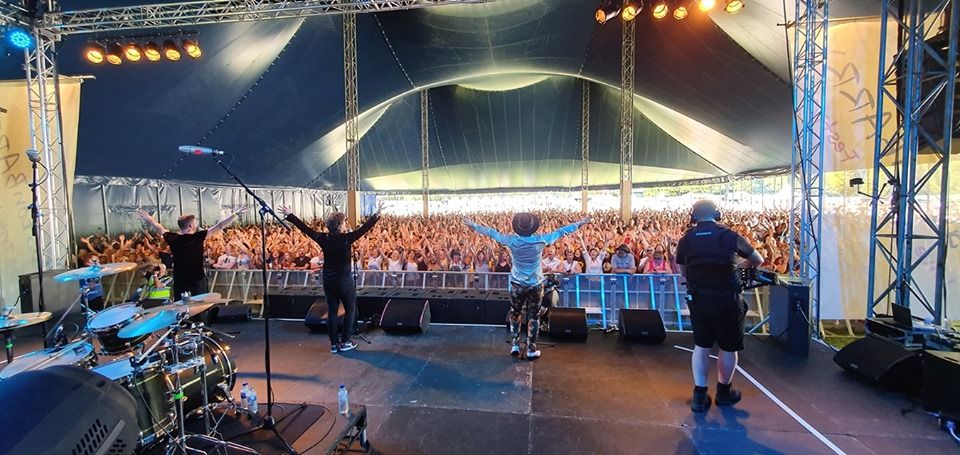 GlastonBARRY 2019 - 6000 Capacity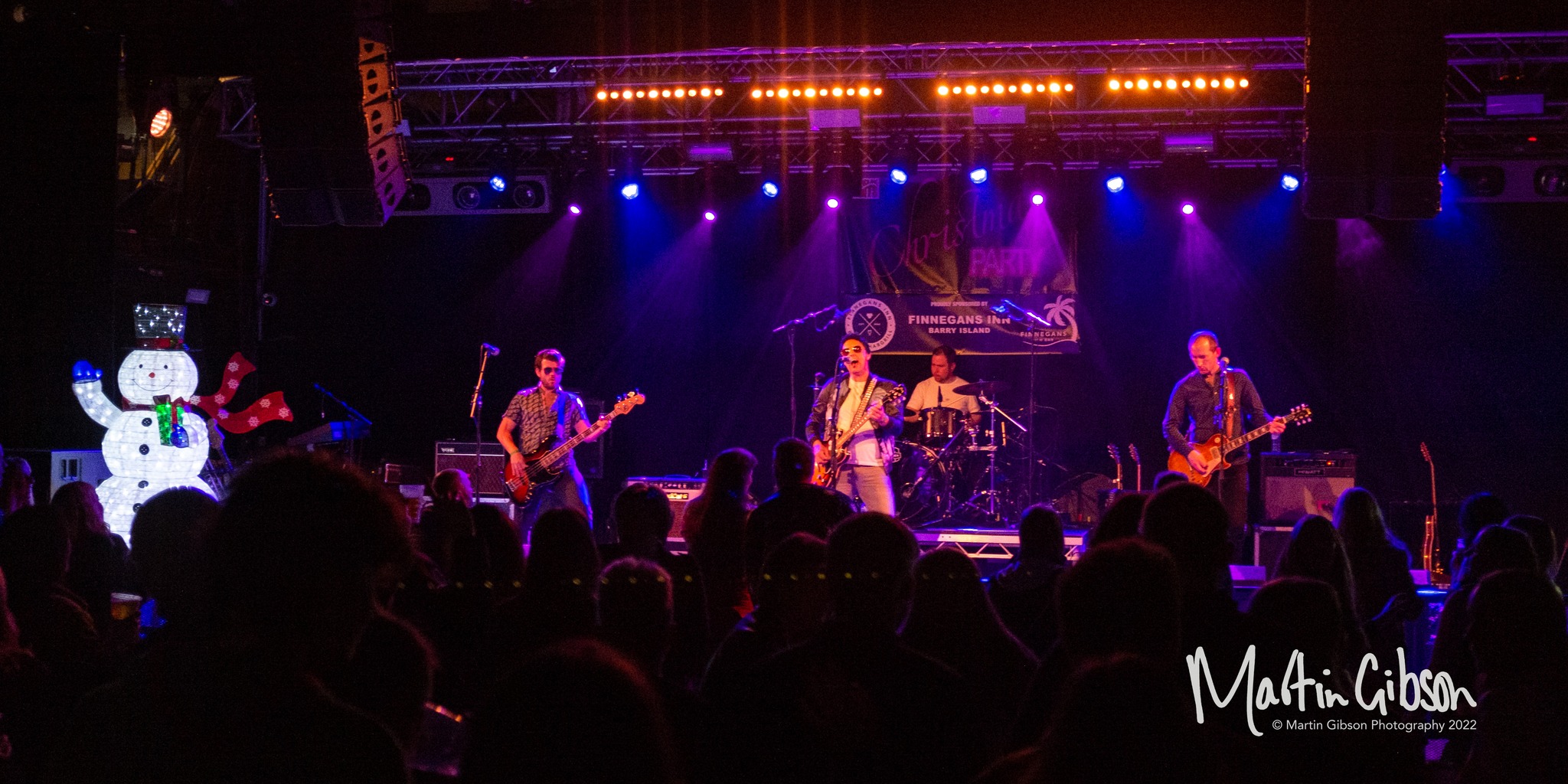 Xmas Party at the TRAMSHED - DEC 2022 
SKADIFF - SKA, MOD and REGGAE FESTIVAL at Cardiff Arms Park April 2022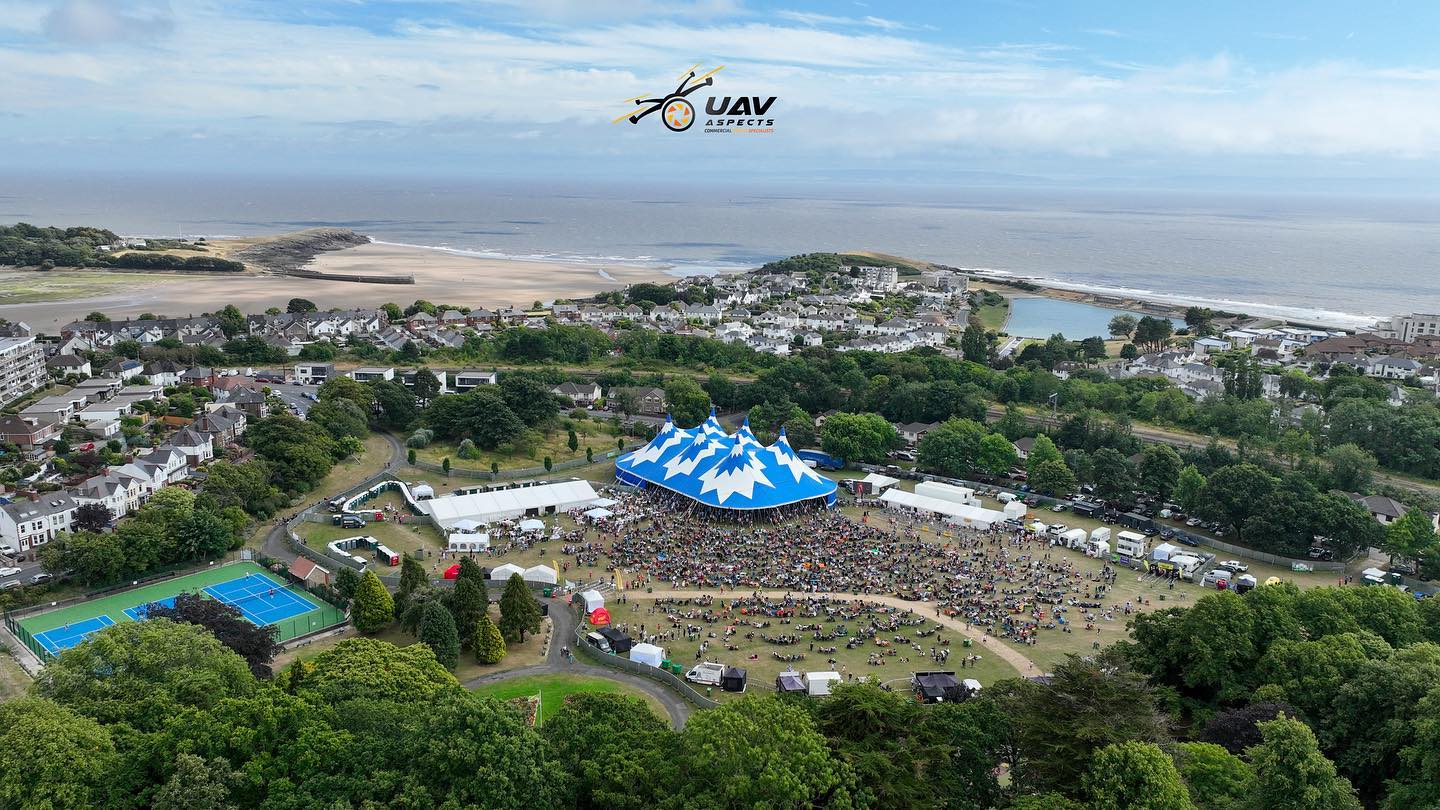 GlastonBARRY 2022 - Around 6000 capacity 
GlastonBARRY Big Top 2022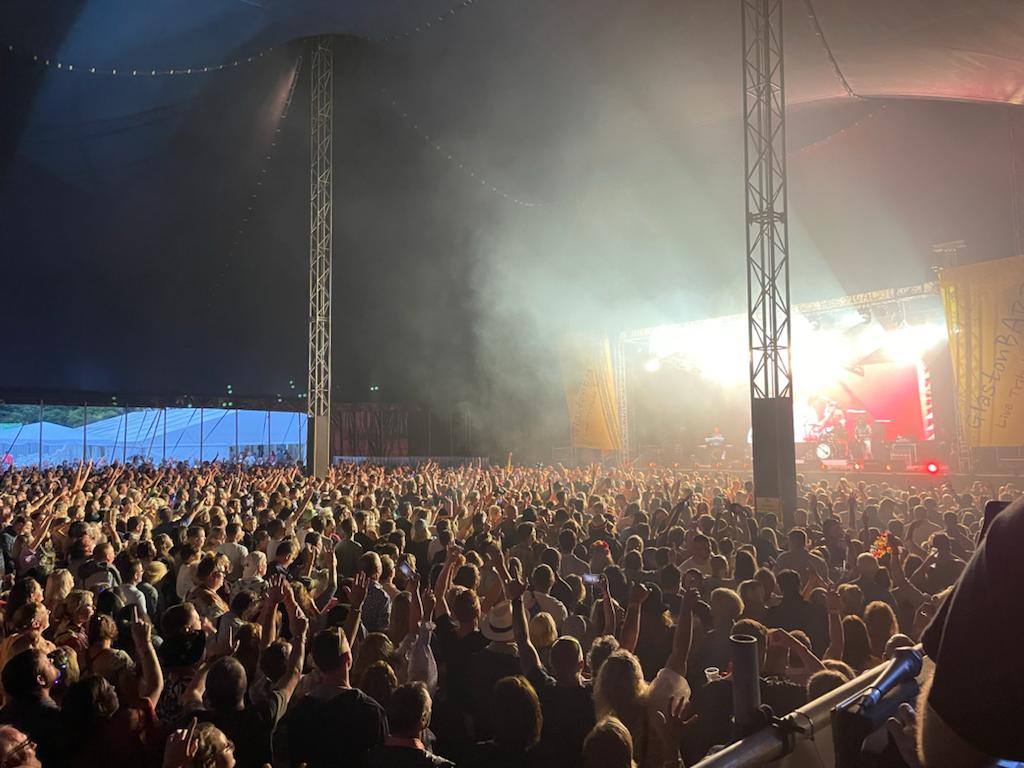 MACK EVENTS COMET CIC - Our Community Interest Company was launched in Dec 2022 www.cometcic.com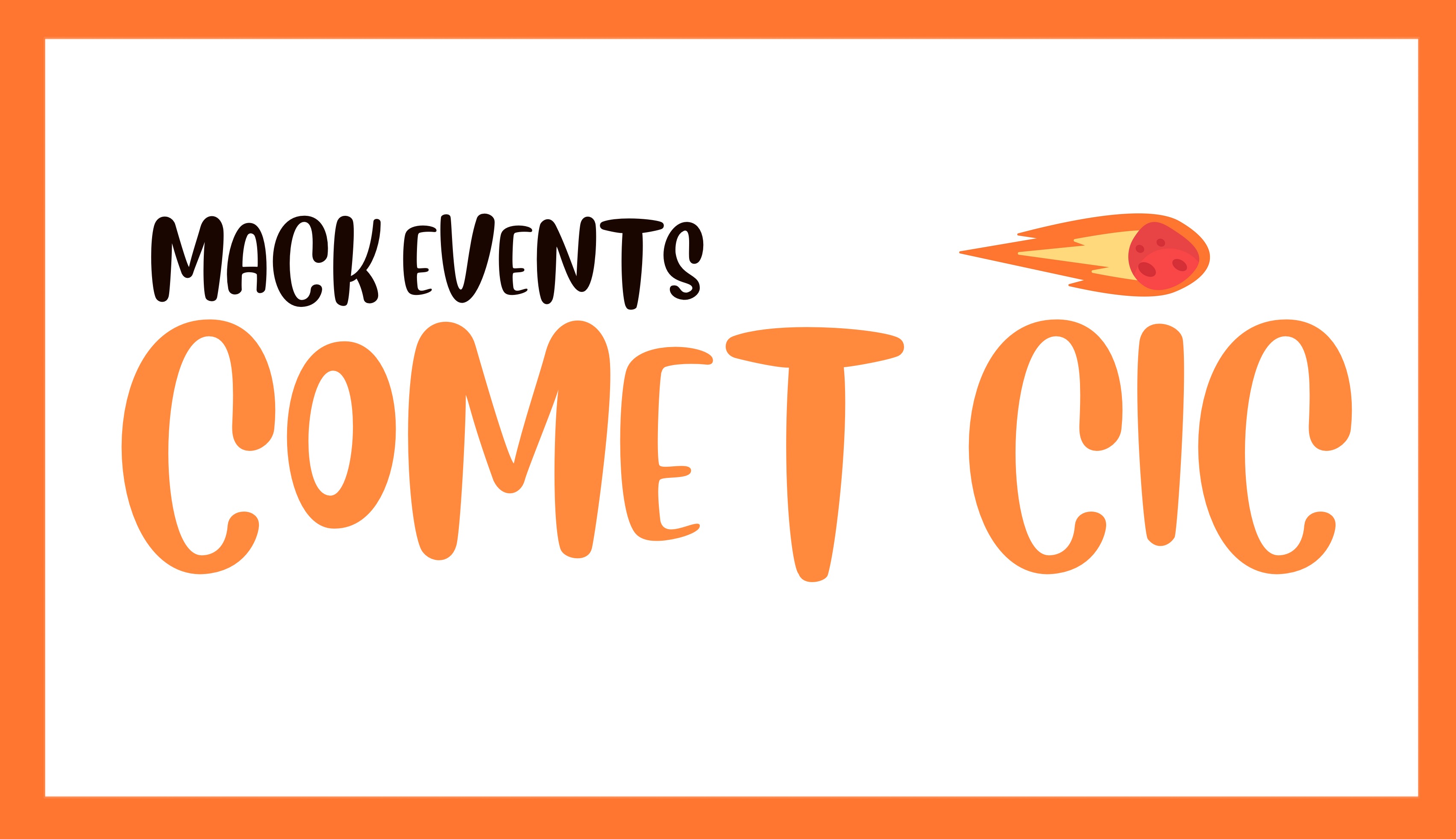 GlastonBARRY Encore!
Join host Rhys Lewis, as he takes a look back at some of the best bits from GlastonBARRY 2019. The programme includes an interview with GlastonBARRY favourite Ben Evans from the Valli boys, a chat with the event organisers about the future of the festival and we say goodbye to founder of the company Ross Mackintosh who has now moved on to pastures new. We also take an exclusive look at Mark Woods' 2014 documentary 'Waking Up Barry' all about how GlastonBARRY festival came to be.
SKADIFF ROCKS THE ARMS PARK!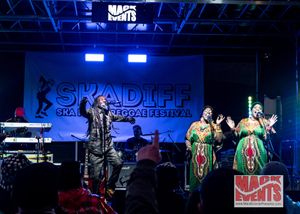 GlastonBARRY REWIND!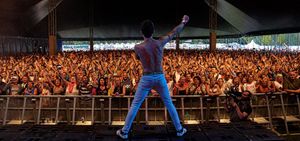 Click below to watch some of the highlights from GlastonBARRY over the years, 
with some amazing footage and live performances from GlastonBARRY 2019. 
Videos below: